Polestar at Volvo Cars Palm Springs
Americas #1 Polestar Dealer in Retail Sales For 2018.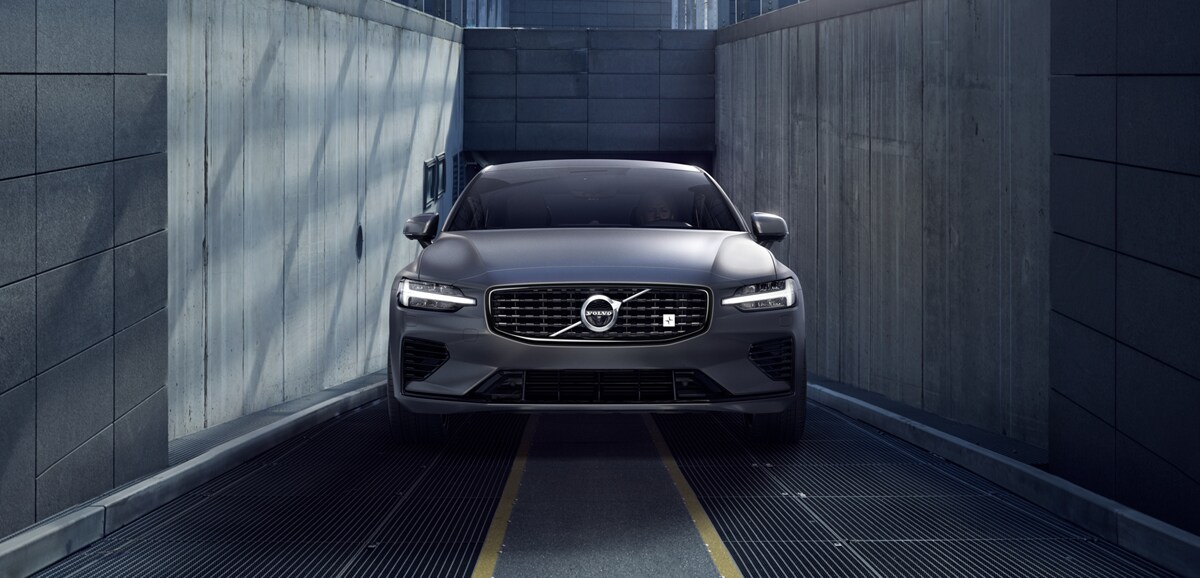 Volvo V60

 

Volvo S60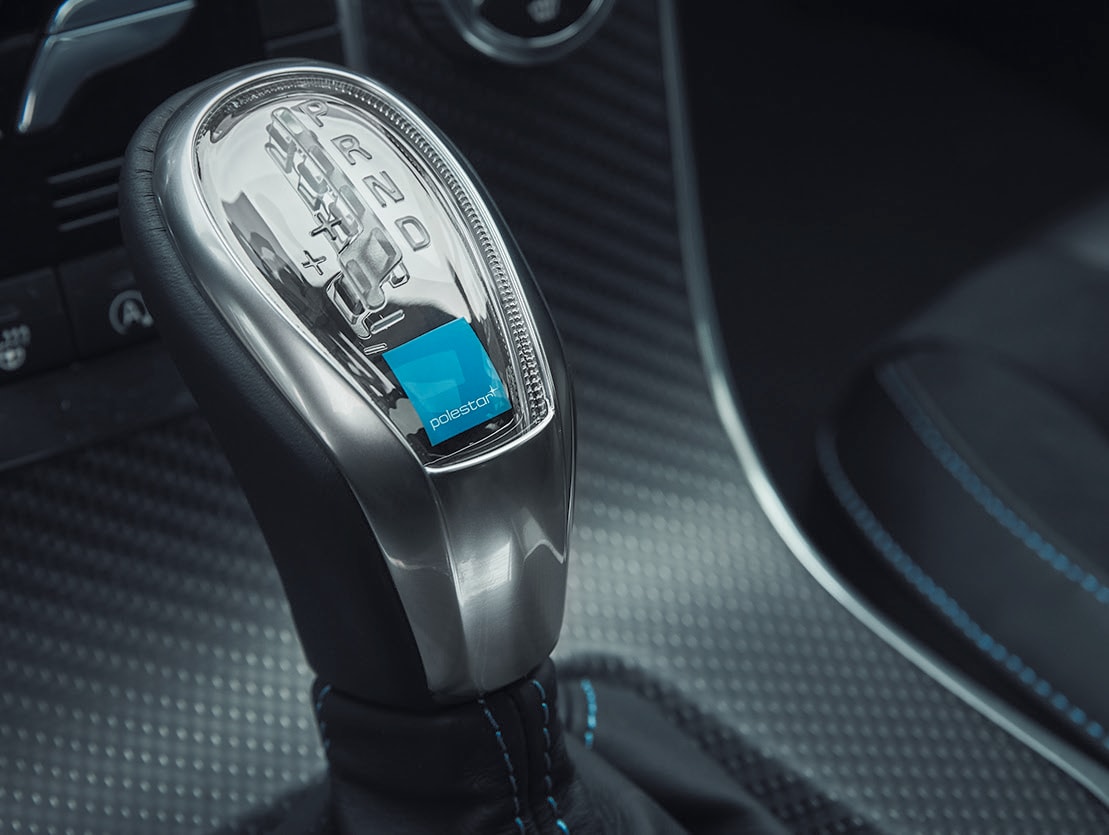 Your Volvo is Made to be Optimized
Polestar is a super-efficient tuning software upgrade that optimizes engine performance by adding more power and torque to your Volvo. It will not affect certified fuel economy, emissions or the Volvo factory warranty. But it will give you a drive like no other.
Faster throttle response 
for higher precision and better feel.
Quicker gear changes
for improved acceleration and better control.
Better gear precision and gear hold
for improved midrange performance and stability. 
Faster gear and engine response 
for better balance and predictability.
Increased engine performance 
for a more dynamic and responsive drive. 
Fuel Consumption and the Environment
A Volvo with the Polestar Performance package has the same certified fuel consumption as the standard version. This is possible thanks to our efficient tuning of the engine, which only increases the power output when it is needed, i.e. for overtaking, long uphill gradients or driving with heavy trailers.
Polestar Performance Gives Your Volvo More
Benefits Include:
Better, more balanced and dynamic driving experience

Polestar's super-efficient tuning software optimizes the output of your Volvo's engine and increases the horsepower, torque, and performance

Increased safety in situations where you need extra performance, i.e. when overtaking
A Volvo with the Polestar Performance package has the same certified fuel consumption as the standard version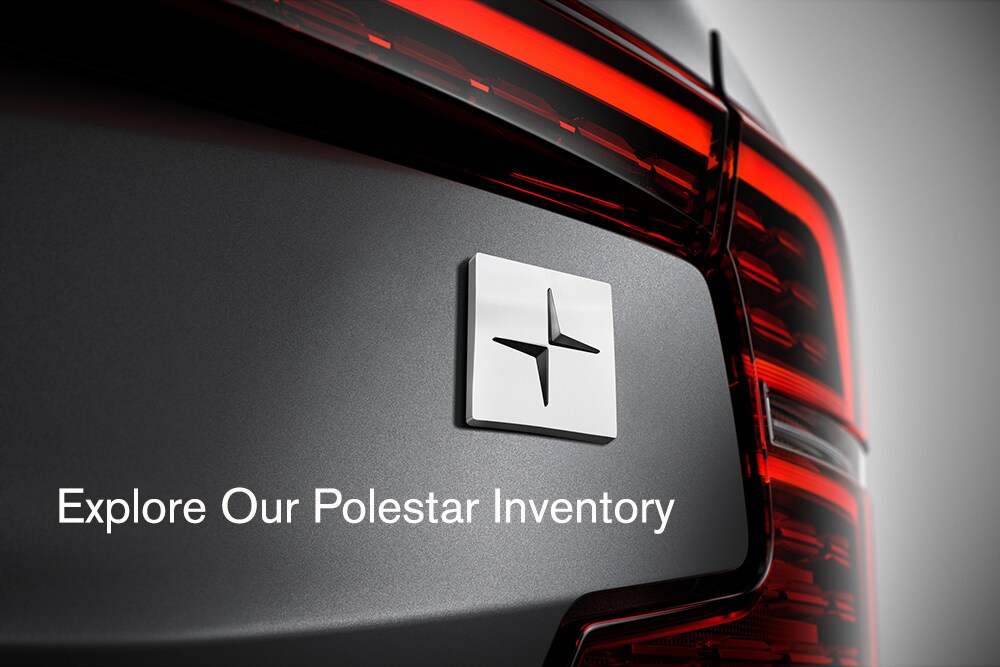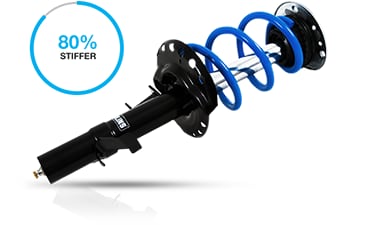 Suspension

Manually  Adjusted Polestar Ohlins Shock absorbers
80% stiffer springs
Polestar front strut brace w/ carbon fiber enforcement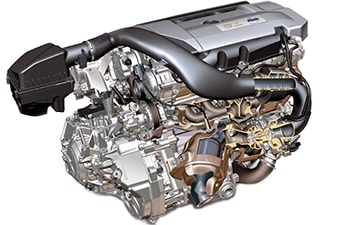 Engine

4-cylinder inline T6

367hp @ 6000 rpm
347lb-ft @ 3100-5100 rpm
2.0L Super & Turbo Charged
Polestar 3.0" stainless full-flow exhaust system with  3.5" tail pipes
Polestar full-flow exhaust system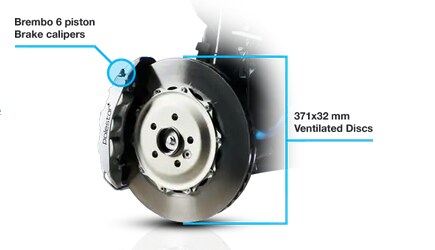 Our Polestar Engineered cars use high performance parts from some of the most respected suppliers in the business. Every component is fine-tuned and engineered to work together in order to enhance driving enjoyment. The highly controlled and intuitive driving characteristics, in combination with powerful plug-in hybrid propulsion technology, deliver an involving, electrified, driving experience designed to make a statement.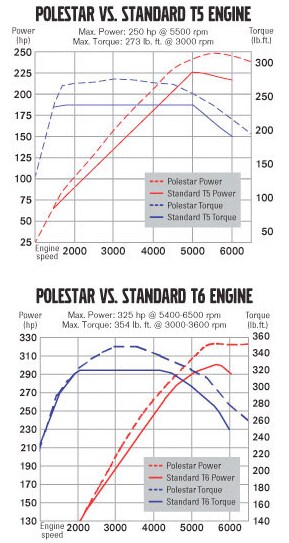 Hours
Monday

9:00AM - 6:00PM

Tuesday

9:00AM - 6:00PM

Wednesday

9:00AM - 6:00PM

Thursday

9:00AM - 6:00PM

Friday

9:00AM - 6:00PM

Saturday

9:00AM - 6:00PM

Sunday

Closed